With the wide variety of lens options available, you can customize your "sunnies" (sunglasses) to meet your visual, protection, performance, and comfort needs. Sunglasses protect your eyes from harmful ultraviolet (UV) radiation, which is present even on cloudy days. Quality sun wear provides 100 percent UV protection and can significantly reduce the risk of vision problems caused by sunlight, such as cataracts and retinal damage.
Glare, an issue that makes it difficult to see objects clearly by washing out colors and details, can be combated by polarized lenses. Looking at a scene with polarized lenses, you'll notice the colors are deeper, richer, and bolder, and details are clearer and more distinct. Polarized lenses also help reduce squinting, which, in turn, reduces eye fatigue, tension, and eyestrain.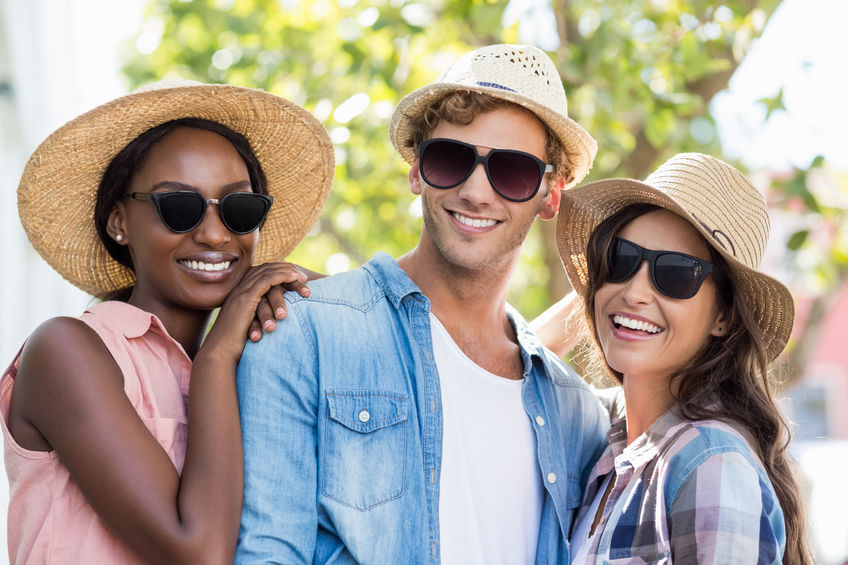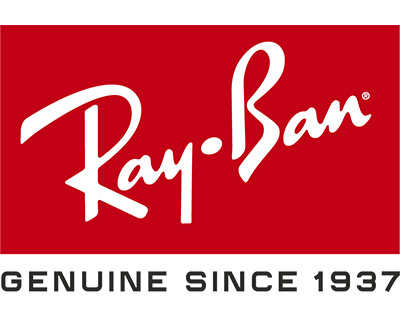 RAY-BAN
Timeless style, authenticity and freedom of expression are the core values of Ray-Ban, a leader in sun and prescription eyewear for generations. Since the introduction of the iconic Aviator model created for the aviators of the United States Army, Ray-Ban has been at the forefront of cultural change, becoming a symbol of self-expression, worn by celebrities and public figures all around the world.
Maui Jim
Maui Jim got its start in 1980 as a small company selling sunglasses on the beach in Lahaina, Hawaii. Seeing a need in the market for technology that could combat intense glare and harmful UV while bringing the brilliant colors of the island to life, we engineered the revolutionary PolarizedPlus2® lens. Incorporated into seven new sunglass styles, our Classic Collection was introduced. We now offer over 125 styles of sunglasses, 100% of which are polarized and protect from 100% of UVA and UVB rays.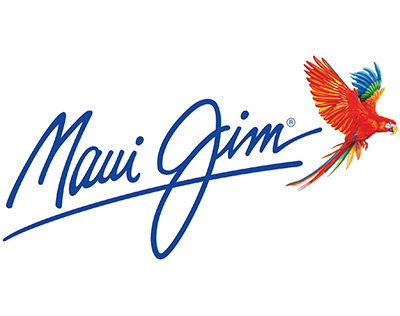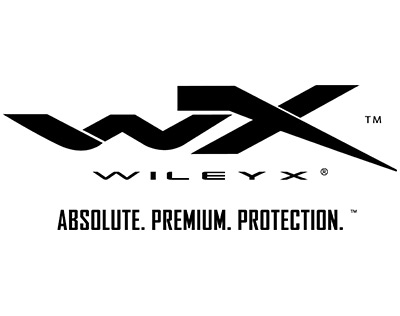 Wiley X
Established in 1987, Wiley X is a family owned company founded by U.S. Veteran Myles Freeman Sr. with a focused determination to create the world's best protective gear for those that protect our country. We believe there is a singular way to make gear for the world's harshest environments. Decades of innovation and design refinement have taught us that you never cut corners. You take care of those you're supposed to protect. You stand behind your promises.