Selecting the right eyeglass lens depends largely on its function. From single vision lenses to progressive polycarbonate lenses, we are happy to help you find what best suits your needs. Regardless of your situation, our optometrists can help determine what types of lenses will work best for you in terms of comfort, function, and design.
Lenses and frames are an important and personal choice. The Eye Site of Tappahannock has the experience to guide you toward comfortable eyewear selections and that work to complement your face. For help, request an appointment with one of our eye doctors, and we'll be in touch with you shortly.
Varilux®
Varilux® progressive lenses provide sharp vision at every distance—even in dimly lit conditions—eliminating the blurriness and low-light issues of ordinary progressive lenses.
CRIZAL®
Crizal No-Glare lenses give you the clearest vision possible, so you're ready for whatever comes your way—glare, scratches, smudges, and even UV light.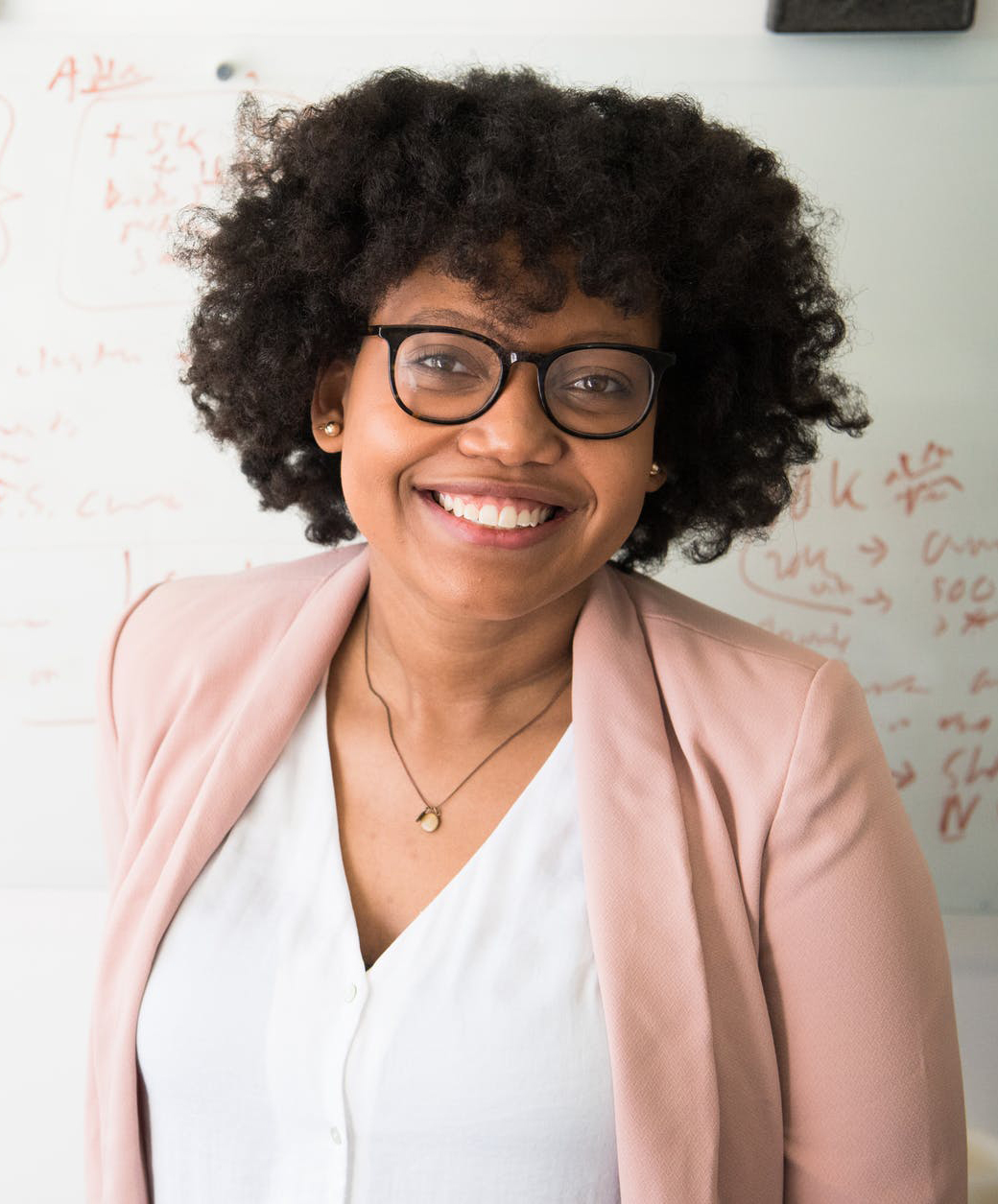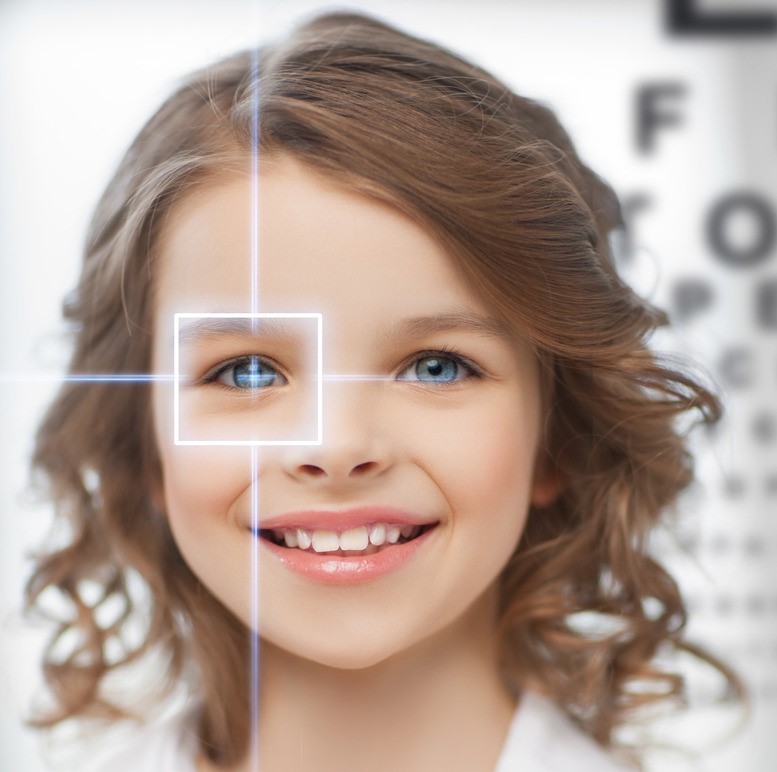 Transitions®
There's no need to slow down now. The latest generation of Transitions® lenses is designed to keep up with your lifestyle, providing the best visual performance—indoors and out, day and night.
Darkens outdoors in seconds
Returns to clear faster than ever
Fully clear indoors
Even darker outdoors
Xperio UV™
Xperio UV™ polarized prescription sunglasses aren't just ordinary sun lenses. They help you see more no matter what you're doing outside, providing excellent clarity of vision all while protecting your eyes with a superior quality lens.
Eyezen™
Between computers, tablets, and smartphones, we're needing computer glasses more than ever before. All that screen time can be hard on your eyes and may cause digital eye strain. Eyezen™ enhanced single vision lenses provide sharper vision than ordinary single vision lenses and are available to everyone—whether you have a prescription or just want a pair of computer glasses.