Selecting your lenses and frames is a very personal choice. A wide variety of options are available that can be tailored to suit your medical needs and your fashion preferences.
Highlight your features, play with color, and augment vision for different functions such as reading, driving, and playing sports. However, with all the choices available, the experience can be daunting without the proper guidance. The Eye Site of Tappahannock makes a choice easy.
Eyeglasses
Design, material, and treatments are the three components that make up a pair of prescription lenses. It is essential to select the right combination of these elements for your particular visual needs and always consult your eye care professional.
The knowledgeable staff at The Eye Site of Tappahannock will consider long-term wearing comfort, style, features, and function when suggesting a new pair of eyeglasses. The eyeglasses become as unique as the person taking them home.
Frame Styles
When choosing a frame, the shape and size of the frame should enhance the color of your eyes, complement your skin tone and play up the best features of your face shape.
Most people need more than one pair of glasses, one for everyday wear and another for outdoor activities. In addition, having different style frames for other activities and moods makes wearing glasses more fun.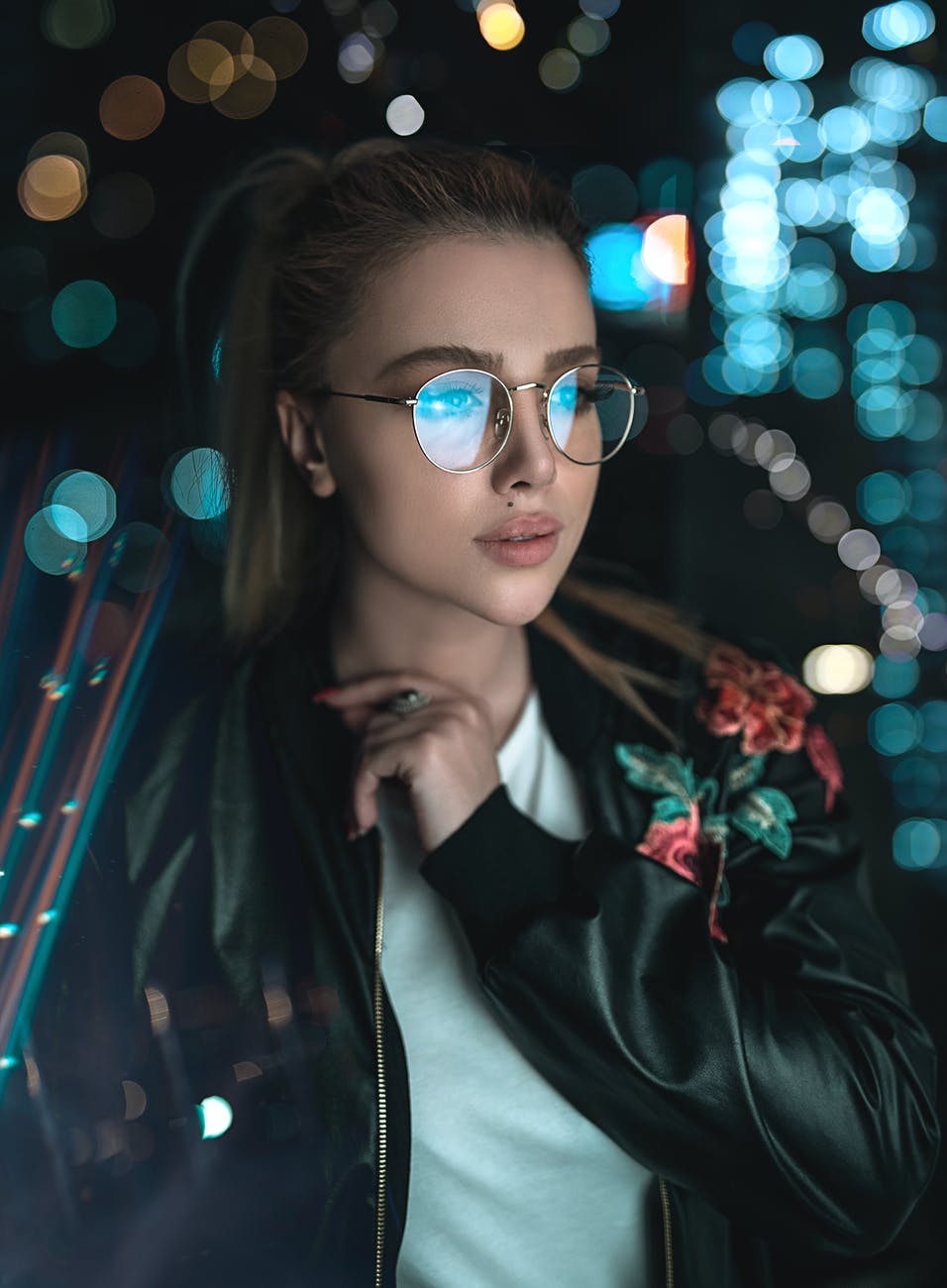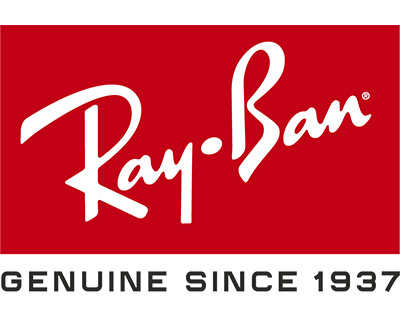 RAY-BAN
Timeless style, authenticity and freedom of expression are the core values of Ray-Ban, a leader in sun and prescription eyewear for generations. Since the introduction of the iconic Aviator model created for the aviators of the United States Army, Ray-Ban has been at the forefront of cultural change, becoming a symbol of self-expression, worn by celebrities and public figures all around the world.
Kate Spade 
Inspired by a timeless chic style, the Kate Spade collection recalls the 60s and their influence is seen in both the design and the colors. The ophthalmic sunglass lenses contain many of the fine and distinctive details of the bags and accessories from this brand, with audacious yet sophisticated collections as well as very attractive and easy to wear shapes and typically feminine colors.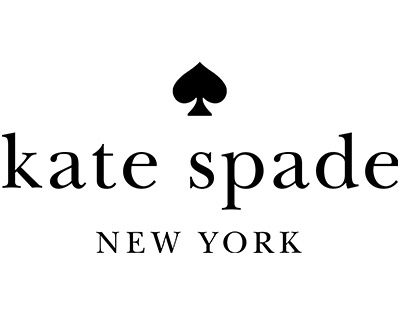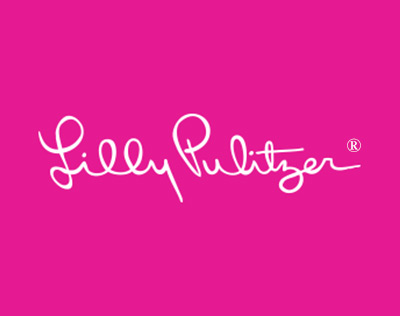 Lilly Pulitzer
It all started with a Juice Stand. Lilly Pulitzer was founded in 1959 as a happy accident. Lilly opened a juice stand in Palm Beach to pass her sunny days. She wore brightly colored, PRINTED dresses to hide the juice stains. Soon she was selling more dresses than juice.
Lilly Pulitzer is the originator of American Resort wear. A Lilly is defined by bright color and wild print. The eyewear collection features these hand-drawn prints, along with chic, feminine shapes and styling.
Tory Burch
Tory Burch is an American attainable luxury lifestyle brand that embodies the unique sense of style of its chairman, CEO and designer, Tory Burch. Launched in 2004 with her now iconic Reva ballet flats and the tunic, the brand further expanded into accessories, apparel and beauty. Known for her bohemian preppy aesthetic, Tory Burch launched its eyewear collection in 2009. Her bold use of color, graphic prints and eclectic detailing are all signatures of the brand.