Meet the experienced and friendly optometrists and staff who make The Eye Site of Tappahannock the leading provider of vision care products and services in Tappahannock.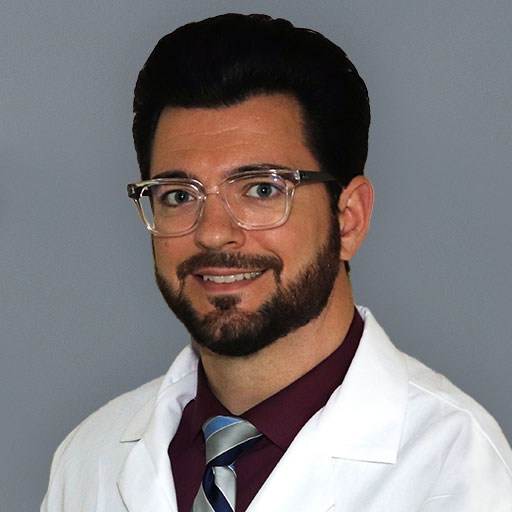 Christopher Testa, O.D. – Della St.
Dr. Testa grew up in Rochester, NY, where he began his undergraduate studies in Biology at SUNY Brockport. After completing his Biology studies, he moved to Memphis, Tennessee to earn his Doctor of Optometry Degree at Southern College of Optometry, followed by a residency in Family Practice Optometry, also through SCO, at West Tennessee Eye clinic. Prior to moving to Richmond to join Hanover Family Eyecare, he spent 11 years practicing and living in Fredericksburg, VA.
Dr. Testa enjoys all aspects of primary eye care, with special interest in medical ocular disease management, specialty contact lenses, and prism correction for adult binocular disorders.
In his free time, he roams Virginia's beautiful outdoors—hiking, boating, birdwatching, skiing and cycling with family and friends. He also enjoys making music with his cello and tinkering with his high-fidelity audio system.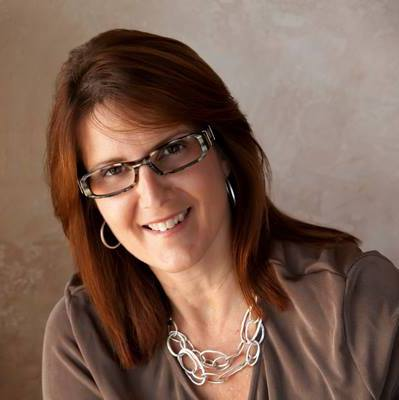 Jeanne I. Ruff, O.D. – Airport Rd.
Dr. Jeanne I. Ruff is an Optometrist practicing primary eye care, which involves prescribing glasses and contact lenses and diagnosing and treating eye disease. Patients receive a comprehensive exam, including evaluation for diabetic and hypertensive retinopathies, glaucoma, macular degeneration, and cataracts. Dr. Ruff encourages vision wellness and a patient's best vision possible; she discusses diagnosis and treatment plans to ensure trust and understanding of patient eye care needs. Further, Dr. Ruff believes that communicating with her patients' primary care providers is vital to maintaining continuity of care.
Originally from Miami, Florida, Dr. Ruff received her Bachelor of Science in Vision Science and Doctorate of Optometry from Nova Southeastern University College of Optometry in Ft. Lauderdale, Florida. Her externship rotations included ocular disease, primary care, low vision, pediatric care, binocular vision/vision therapy, and contact lens prescription.
She has been practicing for 16 years. After nearly ten years as a business owner and solo private practitioner in Williamsburg, Virginia, she joined Atlantic Vision Partners to focus her skills and attention on patient care – her true passion.
Dr. Ruff is a member of both the American and Virginia Optometric Associations. She can conduct eye exams in Spanish as well. Dr. Ruff is married and currently resides in Williamsburg, where she has been a resident for more than 13 years. Her hobbies include painting in different mediums, riding her Harley Davidson, traveling, and watching the Miami Dolphins.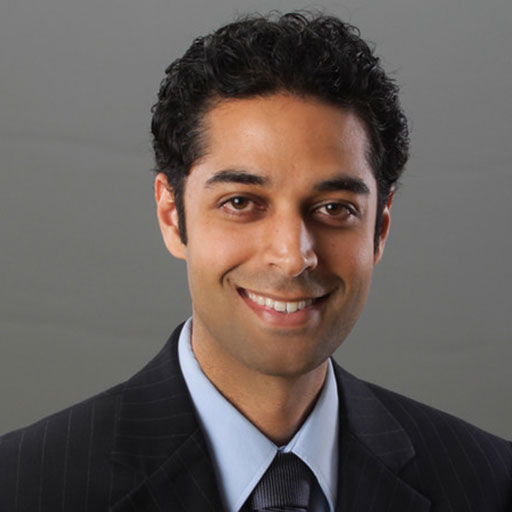 Rishi Parikh, M.D.
Dr. Rishi Parikh is a Board-Certified Ophthalmologist who is a native of Cincinnati, Ohio. He graduated from the University of Cincinnati College of Medicine and was Chief Resident of Ophthalmology at Virginia Commonwealth University Health System.
Dr. Parikh completed his cornea fellowship training at the world-renowned Corneal Associates of New Jersey. He performed medical management of corneal diseases, including corneal ulcers, dry eye syndrome, corneal dystrophies, and keratoconus. He also performed surgical management of corneal diseases and refractive procedures, including LASIK, PRK, PTK, Intacs, collagen cross-linking, corneal transplants, DSAEK, pterygium, and cataracts.
Dr. Parikh has performed over 5,000 surgeries and given numerous lectures.